In 2012, The Wood Design Show was created to meet the needs of Architects and Designers for an exhibition focused on interior design. Wood Design Show is a big gathering of industry professionals. With direct access to suppliers, it is ideal for asking your technical questions and discovering new products, latest trends and innovations
The 6th edition was held for the first time in the Capitale-Nationale region on September 5 and 6, 2019, at the Quebec City Convention Center.
Spanning over 2 days, the show allowed more than 850 participants to meet some 50 suppliers and product specialists to discover their new products in addition to participating in various conferences related to the field.
Novelties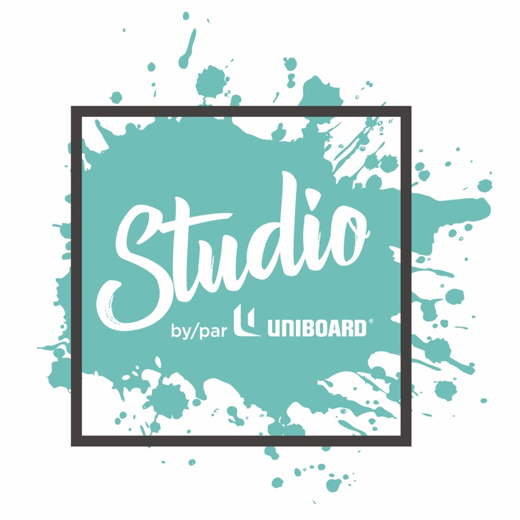 Among the novelties, Uniboard announced the introduction of Studio, an exclusive collection of 20 digital designs.
« Inspired by the arts and creative expression, Studio is comprised of 20 unique designs, offered in the Vellum finish on a particleboard or MDF core. These are mainly aimed at the architectural, commercial and institutional segments. The perfect choice for large-scale projects, they will appeal to the greatest interior design enthusiasts. »
For more information, please read Uniboard's press release
---
For the occasion, Hettich presented some of its products, including AvanTech YOU, the brand new drawer system to be launched in 2020.
AvanTech YOU. As individual as you.
The AvanTech YOU drawer system is a comprehensive concept with which you can make the customisation of drawers a standard feature.
Watch the video on Facebook
---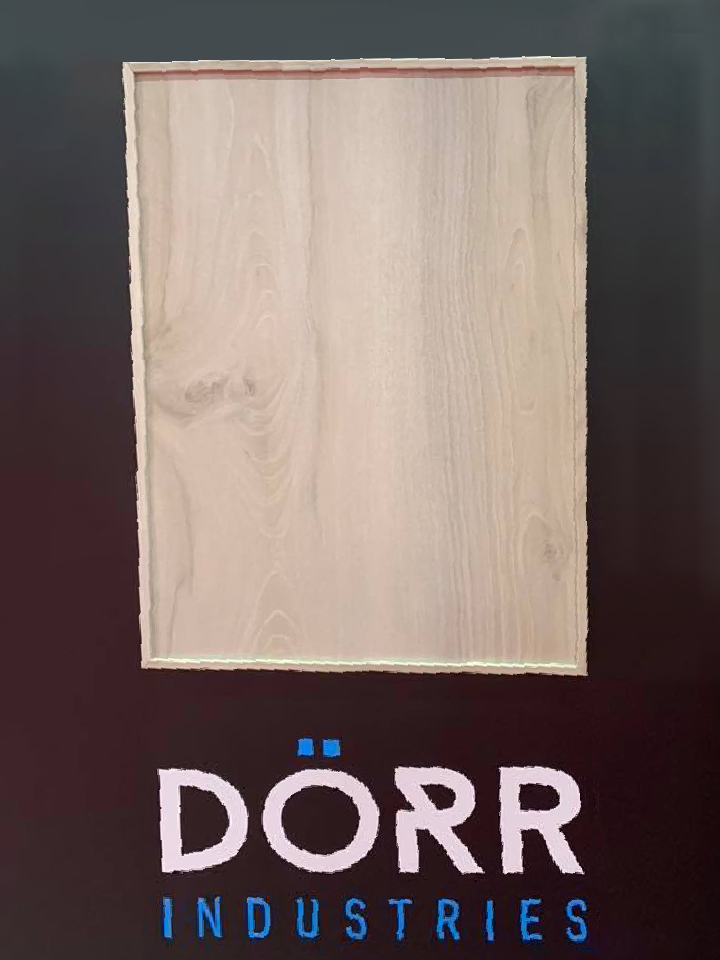 Dörr Industries introduced a new door model at the show; the Elevation collection available in Uniboard colors with Nobella finish. 5 new colors in Supermat finish are also added to the already available offer.
In addition, they add the new Soft Touch (matte polymer) and Fenix NTA (innovative material with real metal structure) collections to complement their product range.
---
Tafisa has launched 7 new timeless colors in the Prelude collection.
7 new colors in Urbania and Alto finishes that will embellish all your projects!

---
We also took the opportunity to present our wood veneer program and complementary doors with our new Nordika model. It's a new type of Shaker with a contemporary look and slim moulding.

Brochure portes de bois CPCL 2019-(Frensh)
---
The first day ended with a networking cocktail featuring a live painting of a local artist. The artwork was part of a draw at the end of the evening. The participants enjoyed this moment of art and relaxation. The next day, the show ended with the first presentation of the Prix Bois Design awards.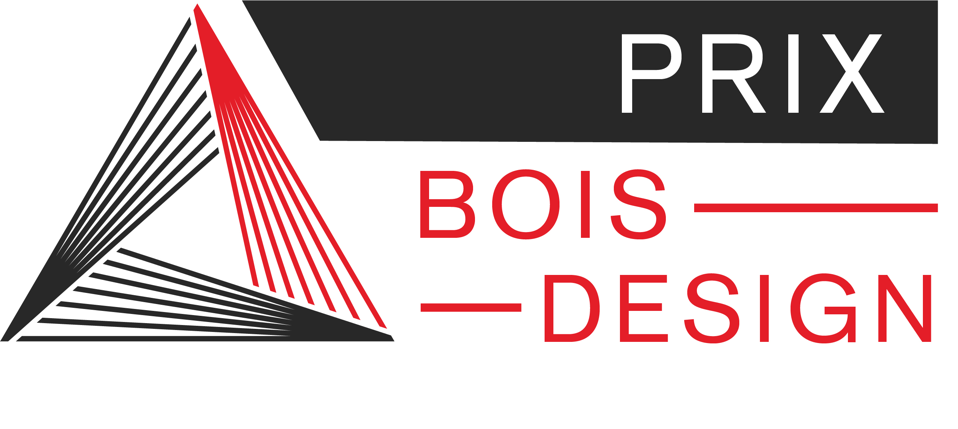 Continuing training for the development of professionals has been favored from the beginning. It is therefore with the aim of providing a development platform for the Architects and Designers community that a new multidisciplinary competition has emerged this year: the Prix Bois Design awards.
The contest consists of an appeal to designers from the province of Quebec to implement products such as Formica, Husky Plywood, Sublime, Tafisa and / or Uniboard in interior designs.
This year's finalists presented projects that were more interesting as each other. Here are the winners of this first edition:
Bronze Award: BGLA architecture & Design urbain
Project : Carrefour de la réussite – Collège Saint-Jean-Eudes Library, Québec
Silver Award: Jean De Lessard Designers créatifs
Project : Interactive storage and storeroom in the offices of Jean De Lessard Designers créatifs
Gold Award: Anne Paquet Design
Project : La Cache du Faubourg Complex & Aquatic Park Océanie in Beloeil
Congratulations to the winners and all the finalists! We'll see you next year! To see photos of the event, visit our Facebook album