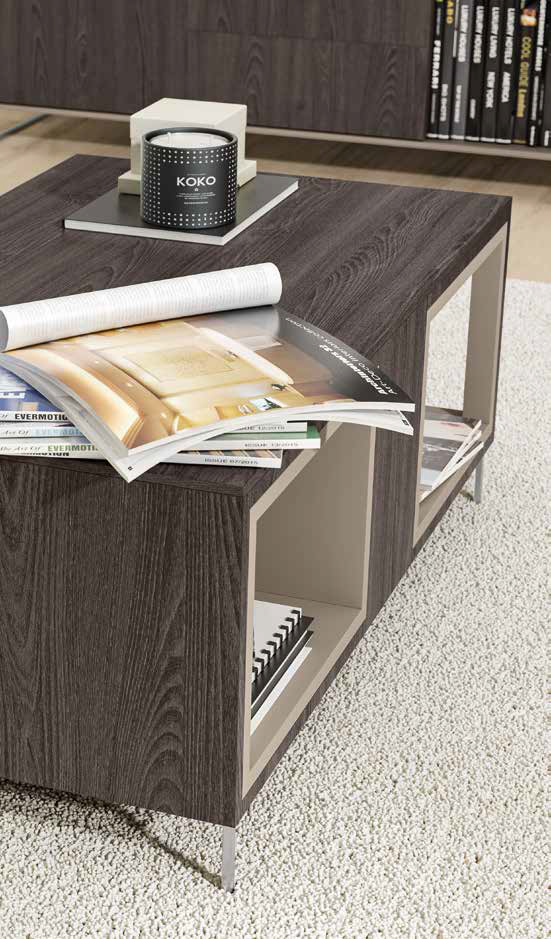 Discover the Power of More
It's with great pleasure that we present the new Eurodekor Egger 2021 collection of 25 wood grain colours including 18 new ones! Changes have also been made to the PerfectSense collection in terms of colors offered.
Consult and download the following documents to quickly and easily see the available colors and decors as well as check the availability guide information,
Complementary Products for Furniture and Interior Design
Whether you are designing a residential space or working on a commercial project, EGGER offers you the decorative surfaces and materials you need from one single source—making your design work more flexible than ever.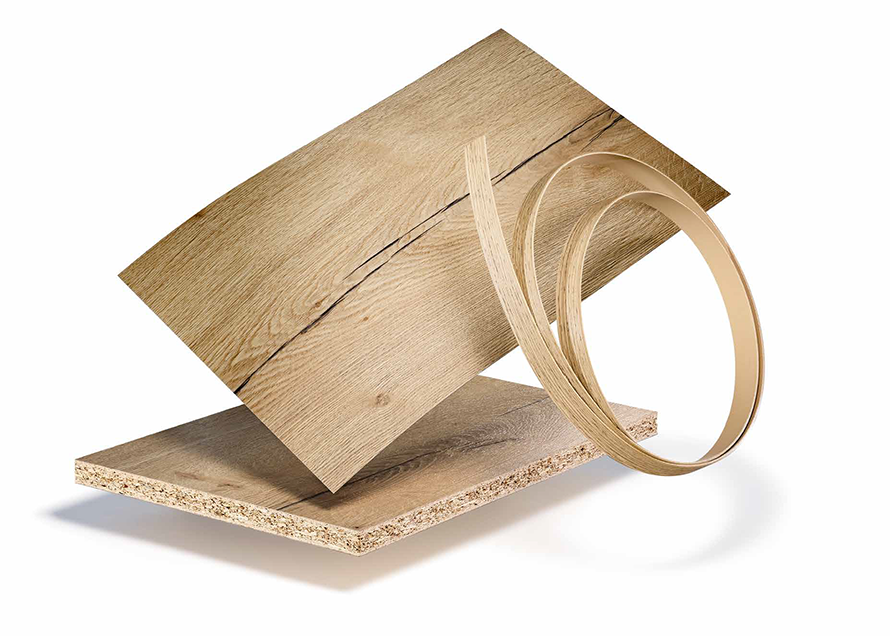 Eurodekor Decorative Collection
We offer Egger's decors in a complete matching collection of Eurodekor TFL Particleboard, laminates and edge banding. Product selection is fast and straightforward in addition to pairing beautifully with the Perfectsense collection. Feelwood synchronized finishes also bring an unmatched touch of realism with their deep pore texture synchronized with the decor pattern.
PerfectSense Product Line
PerfectSense is a range of premium matt and gloss lacquered products. Thanks to its coordinated products, there is no need to compromise between appearance and performance.
The PerfectSense Gloss collection includes PerfectSense Gloss (PG) MDF backed panels, matching edgebanding and High Gloss (HG) laminate in a range of 5 colors for a striking mirror effect.
For the PerfectSense Mat collection, you'll love the fingerprint-free products such as PerfectSense Mat (PM) panels on MDF core, matching edgebanding and highly durable PerfectSense Topmatt (PT) laminate, ideal for use in horizontal surfaces. All offered in a range of 14 colors including 9 solid colors and 5 trendy patterns.
You can find the new PerfectSense brochure here:
Decor match system
Egger perfect decor match system makes life easier by offering a comprehensive one-stop solution for all of your design concepts.
All of Egger matching decors and wood-based solutions are manufactured by them, not outsourced to other suppliers. This means all decors are produced on the same press plates, with identical decor papers to guarantee a match in both colour and texture.
When it comes to your projects, you don't want to compromise on design and quality. And you don't have to thanks to their tried-and-true set of matching decors and materials.