Find out what our suppliers such as Formica, Hettich, Egger, Nüvo, Prestolam, Avanti and Dörr Industries have for you in 2019.
1- Formica
Speciality Collection 2019
The 2019 Formica Specialty Collection features sleek edges, striking metals, and soft textures to bring your unique designs to life.
Explore the new colors and patterns within DecoMetal® Laminate and discover new innovative collections — Formica Infiniti® ColorCore®2 and ColorCore®2 Compact. Consult the lookbook.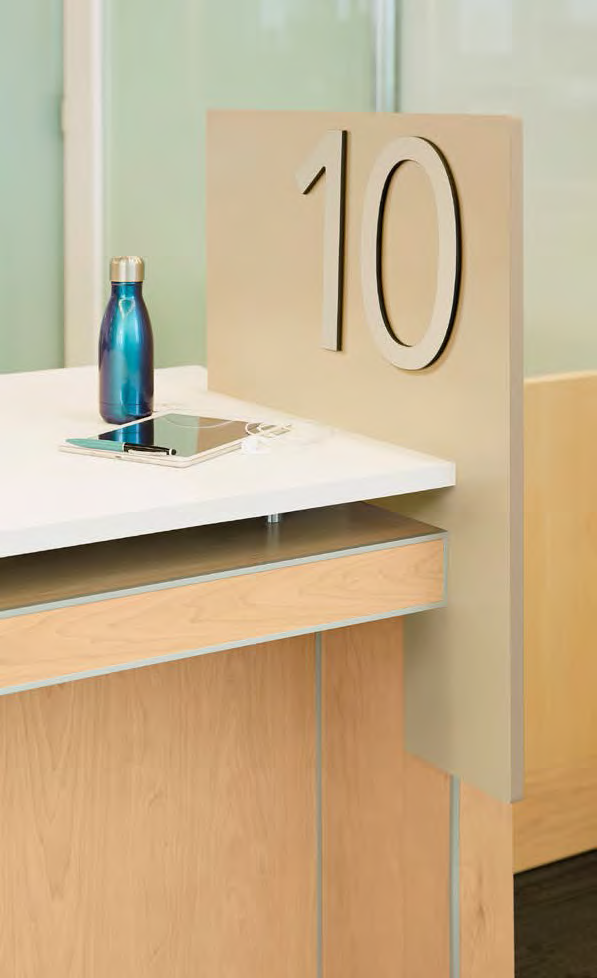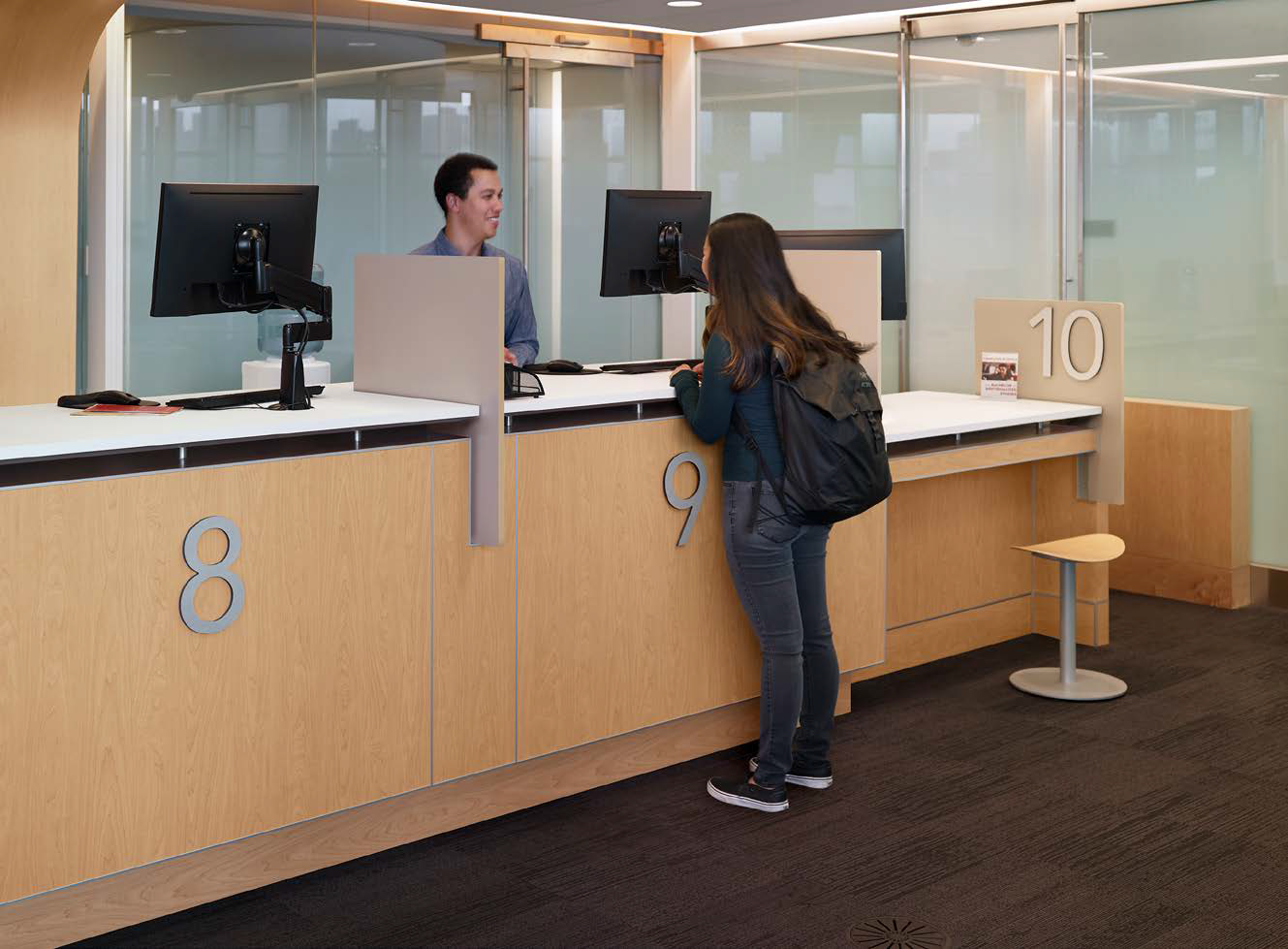 HARDSTOP™ DECORATIVE PROTECTION PANELS
MAXIMUM DURABILITY, ENDLESS STYLE
HardStop Decorative Protection Panels are an excellent solution for high-performance wall panels. HardStop™ blends ease of installation and impact resistance with a full range of design selections that coordinate perfectly with other Formica® Brand Laminates. Unlike traditional laminate that contains a paper core, HardStop™ Panels features a treated fiberglass core for added durability, strength and fire resistance. View lookbook.
2- Nüvo Hardware
New partnership with Robertson
The Original Robertson®
The square drive system invented by P.L. Robertson more than a century ago. Now available in 2 packaging sizes at Commonwealth Plywood. Consult the flyer.
New product D-Lite Lift
D-Lite Lift is a gradual-open door mechanism with a soft-close feature. Offered in three colour options, it allows a 3 dimensional alignment after installation.
D-Lite Lift can be used with the aluminum framed glass doors to provide various design options for any style from the kitchen to the living room! View brochure.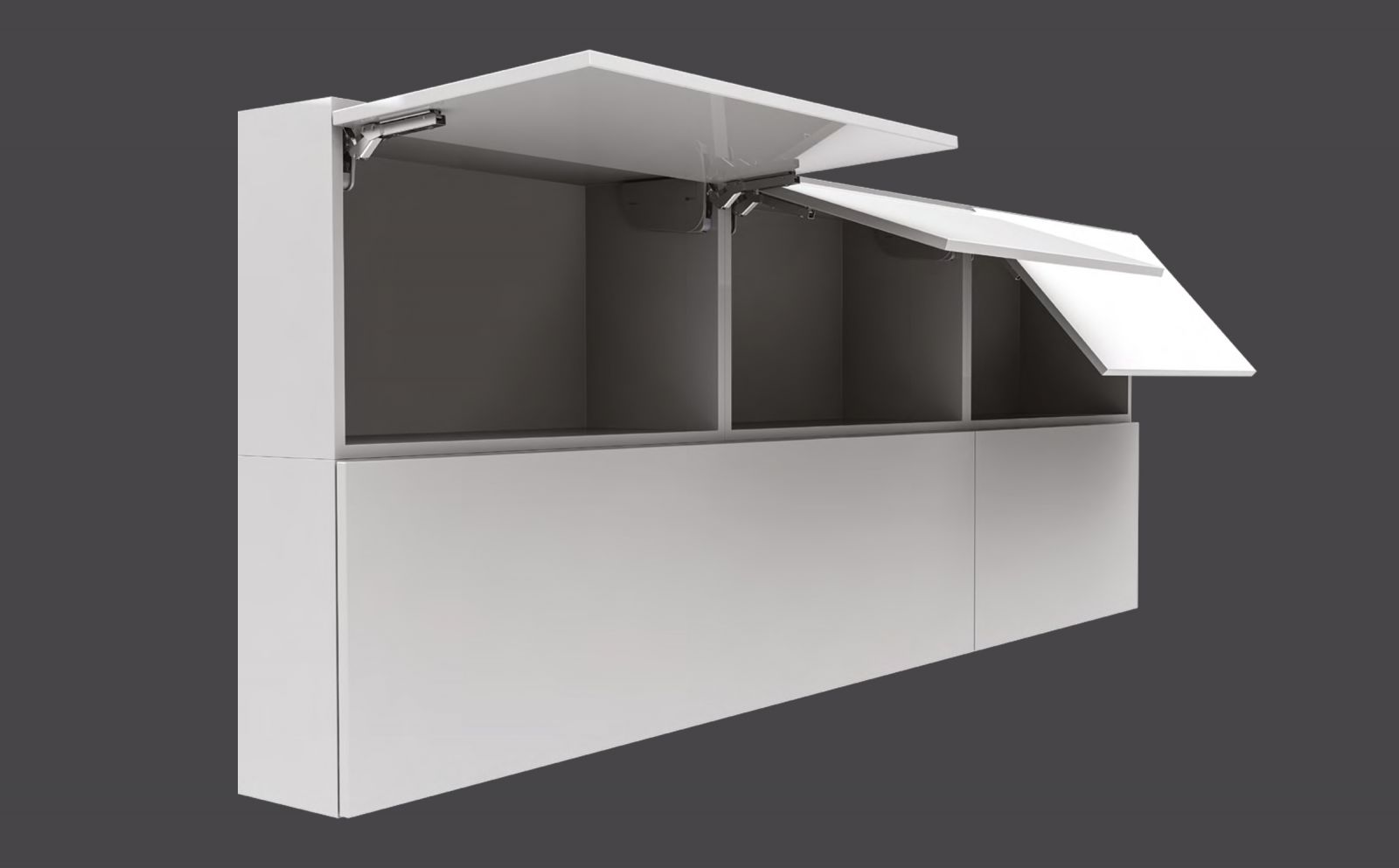 3- EGGER
New Egger PerfectSense Colours
5 new colours added to the existing 9 colours. The PerfectSense range is a complete program that gives you a perfect match between, melamine panels, laminates and edge bandings.
PerfectSense is a premium category of high-gloss and matt lacquered MDF boards. It creates an air of exclusivity and luxury in residential and commercial spaces. The latest innovation, the PerfectSense Topmatt laminate has anti-fingerprint properties and high scratch resistance.
An expanded decor range in matching materials give you more design freedom for your high-end projects.
New colours added: U599-PM, F627-PT, H3157-PM&PT and H3711-PM&PT
4- Hettich
Hettich retractable door system
New product now available, the KA 5740 retractable door system.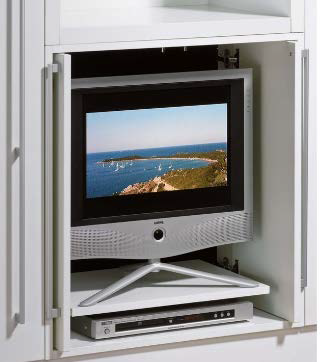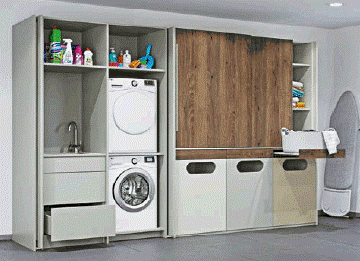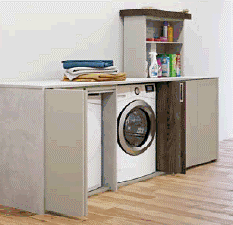 For wooden doors weight up to 14 kg.
Door height up to 1800 mm.
Door width 300 - 700 mm.
Door thickness 16 - 32 mm.
5- New colours availbable in door program offer from our partners.
New at Dörr Industries : the simplified Fusion program and a color chart for easy reference! For more information, visit the Dörr Industries website.
Avanti adds 6 new colours from Uniboard (K60, K61, K62, K63, K64 and K65) in the Tendance, Allegra, Fusion, Slab Door and Shaker models. Consult the flyer here.
Prestolam also offers a new colour chart to find their colour offer in the same place. In addition, they add 14 new colors and 4 new textures in the following polyester / Nexgen door models: 7035, 7051, 7055, 7057, 7086, 7087 and melamine 7200, 7210, 7212 and 7224.
Here are the novelties:
Tafisa: M2032BV, M2051FE, M2053FE, M2054FE, M2055FE, M2056FE
Uniboard: K39SE, K46LY (melamine only), K60NO, K61NO, K62NO, K64NO and K65NO.
More details on their website.
6- Interzum
Interzum is the world's leading trade fair for furniture production and interior design, happening every two years in Cologne, Germany. Our directors are going and will come back with the latest trends. Stay tuned!