Wood Design Show- What's new this year?
In 2012, the Wood Design Show was created to meet the needs of Architects and Designers for a show focused on interior design. Wood Design Show is a big gathering of industry professionals with direct access to suppliers, ideal for asking your technical questions and discovering new products, latest trends and innovations.

For the 6th edition, the show will be held on two days, September 5 and 6, 2019, at the Québec City Convention Center. Come meet us and discuss what's new!

Thursday, September 5, 2019
9h30 to 16h and Cocktail dinner 16h to 19h
Friday, September 6, 2019
9h30 to 15h
Continuing training for the development of professionals has been favored from the beginning. It is therefore with the aim of providing a development platform for the Architects and Designers community that a new multidisciplinary competition is born.

NEW! "Prix Bois Design"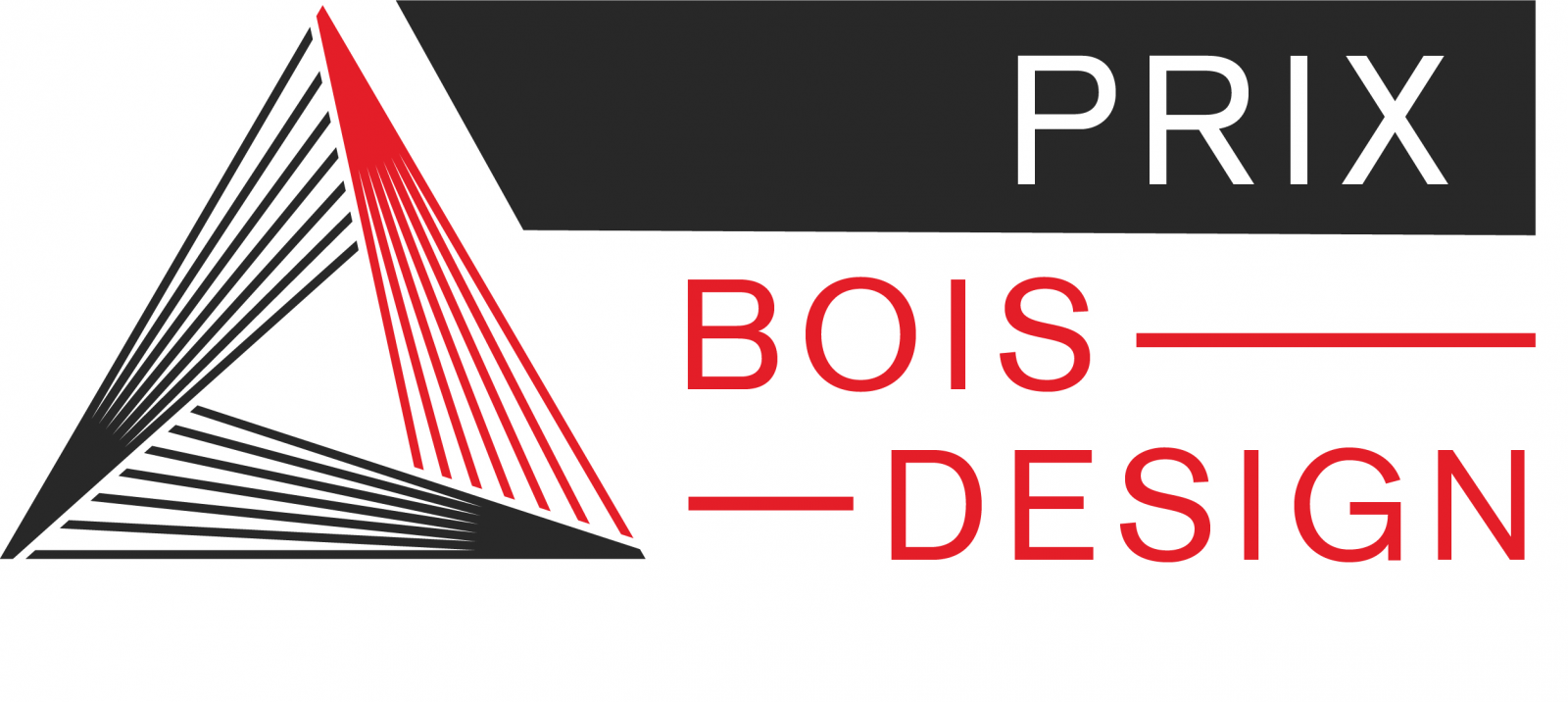 The contest consists of an appeal to designers from the province of Quebec to implement interior design through products such as Formica, Husky Plywood, Sublime, Tafisa and / or Uniboard.
Submit your project of architecture and multidisciplinary design by August 1st, 2019.

The three winners of the contest will be announced on September 6th. The laureates will receive grants for each category.
* To register, participants must send by email the completed registration form (in French) to the following address: concours@expoboisdesign.ca.
For more information on Expo Bois Design and this year's speakers, click here.
Hope to see you there!